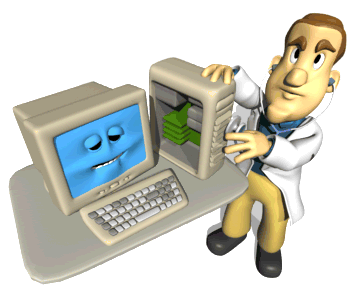 "If we can't fix it, you don't pay!"
530-218-7619


We are a Yuba City company that offers on-site computer repair and service. If you are having trouble with your PC, Internet connection, network or other computer problems, we can help.

We specialize in on-site computer service including hardware diagnosis and repair, software troubleshooting / installation, operating system maintenance and other computer services.


What we do:

Onsite computer hardware repair and upgrades
Onsite or remote PC problem solving
Installation of virus protection and firewall software
Virus/Spyware/Adware removal
Home and Office network installation and troubleshooting
Emergency data recovery
Hard drive data permanent erasing
Onsite or remote tutoring
Custom built computers

We install and troubleshoot operating systems, including Windows XP, Windows Vista, Windows 7, 8 and 10. We have experience and knowledge of all Microsoft Windows operating systems as well as PC hardware, including motherboards, memory/RAM upgrades, CD-ROM and DVD-ROM drives, video cards, hard drives, floppies, and much more. We do on-site house calls or remotes, 6 days a week (Monday - Saturday). So if your PC needs service at any time, please call us at
530-218-7619
.

Hanson Computer Service has been working on PCs since 1978. We have been performing computer repair and computer service for Yuba City/Marysville area businesses and individuals since 1981.

If you have any issue with your PC, we can help. We are courteous and professional and will solve your problem - guaranteed!
If we can't fix it, you don't pay!
Welcome to Hanson Computer Service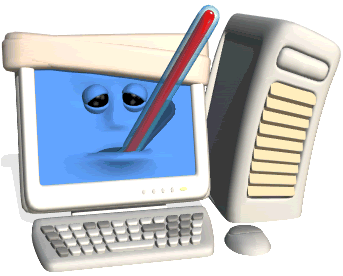 Welcome to Hanson Computer Service